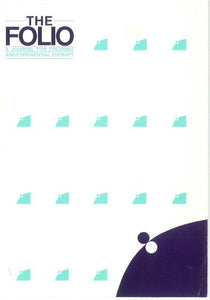 The International Focusing Institute - Edited by Bala Jaison, Ph.D. and Mary Lawlor, M.A.
The Folio Volume 18 (1999) - Focusing and Medicine
Regular price
$25.00
$0.00
Unit price
per
A collection of 38 articles from various authors on various crossings of Focusing and Medicine. Articles are grouped into sections titled: The Healing Process, Cancer, AIDS, Pain, Brain-Related Syndromes, Healing Physical Symptoms, Models for Bringing Focusing into Medical Settings.
---